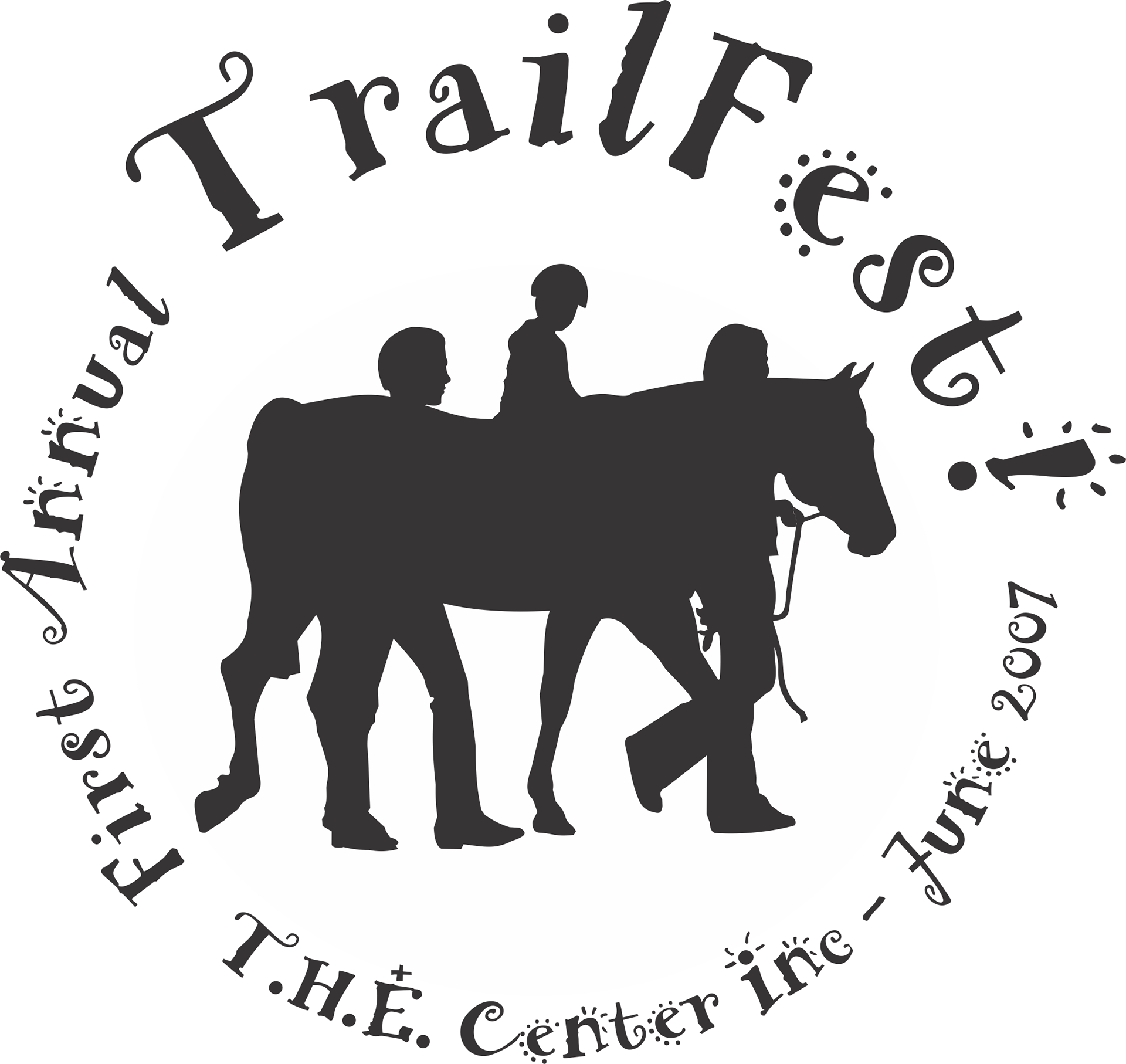 LOGO DESIGN PROJECT:
CLIENT:    T.H.E. CENTER, INC.
YEAR:       2007   
CONCEPT: LOGO & T-SHIRT 
This was a volunteer project for a small non-profit that provides therapeutic riding for children and adults with disabilities.  I designed the logo based on a series of photographs I had taken of actual lessons being conducted at the ranch.  The logo depicts a horse and rider, a horse handler and a side walker which is common practice. The circle of text was added to t-shirts that were given to the staff, volunteers and students who participated in the event.